I WILL Teach You How To Shoot To 1000y And Beyond...No Matter Where In The World You Are!
But first...here's a little backstory.
My name is Jeremy Geurtjens and I am the founder of Tactical Classroom.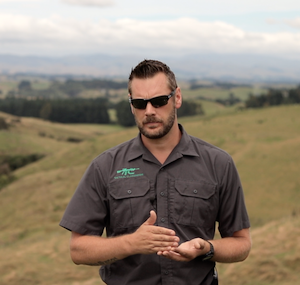 Many years ago I was a young guy with a dream...
I wanted to become a member of our nations Tier One Counter Terrorism team, the Special Tactics Group (STG).

And if that wasn't enough, I wanted to be a Sniper on that team!
Because I wanted to be able to take my rifle and make shots that at that time, I could only dream of.
Shots that would push that rifle to its maximum effective range.
I knew that meant that I would have to qualify as a "Tactical Operator" on the STG first.
So I began to pursue my dream...doing hours of Physical Training everyday to prepare myself physically for the challenge ahead.
When I wasn't doing physical training, I would grab my rifle, head out and practice shooting Long Range.
I practiced and I practiced, and in doing so spent a small fortune on ammunition.
Despite all that practice, I only saw minor improvements and certainly not as much as I would've liked.
And...I can tell you now that the progress I did make didn't come easy.
There were plenty of challenges and obstacles along the way and plenty of targets that came away unscathed after a range session!
I had some good days...but I had a lot of not so good days as well.
Days where I seemed to miss more than I hit!
It got to the point where I started to think that perhaps this Long Range Shooting dream of mine wasn't going to be achievable.
I got very frustrated...especially when I couldn't explain or identify the cause of those misses!
The problem was, at that the time, I simply didn't have the knowledge, or the understanding that Long Range Shooting requires.
Nor did I have access to any form of structured training program that would enable me to actually master Long Range Shooting.
But that didn't stop me from practicing.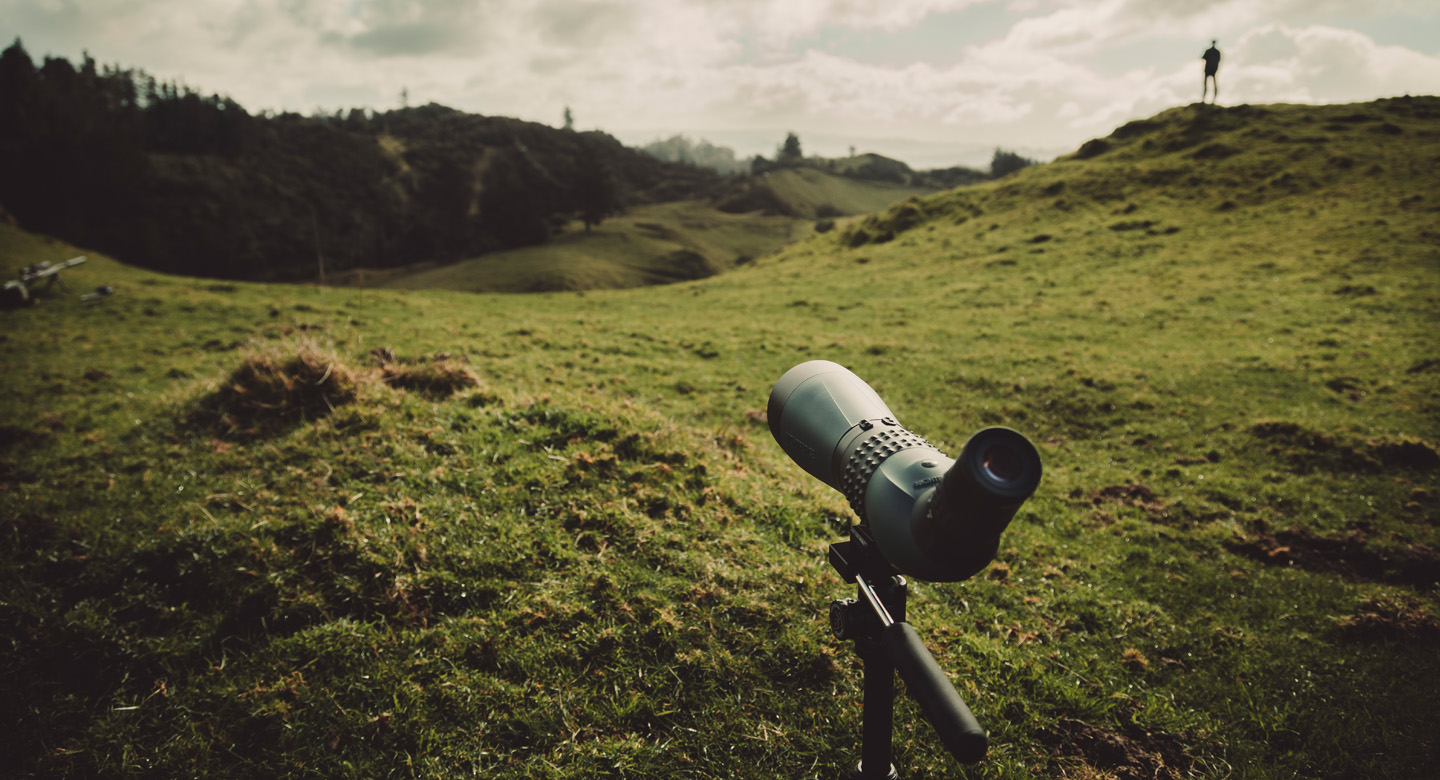 Looking back now, it is obvious that what I needed to do was invest in myself and my training by paying for some coaching.
But at the time, I was too stubborn to admit that and so, instead of investing in myself and spending some money to do a Long Range Shooting course, I spent my money on more ammunition.
It wasn't my best decision...and when I look back on it now, it was pretty stupid of me.
I had invested a lot of money in my rifle and my scope yet I was to "proud" to seek out "expert help" to assist me with achieving my goal.
But...in the meantime I pressed on with my dream and the good news is that I passed both the selection and qualification courses required to become a "Tactical Operator".
Within a short period of time I was awarded a position on the STG.
So...that was Goal #1 achieved!
Time to move on to my next goal...qualifying as a Sniper...
At this point though...I wasn't sure I was up to it...especially given my previous attempts to learn how to shoot long range.
But, training as a sniper was very different to my initial "Google and YouTube" approach.
I was progressing through a well conceived, structured, and delivered training package.
In doing so, I soon found that Long Range Shooting isn't that hard...as long as you know, understand, and can consistently apply a few critical aspects.
For example, back when I first started I had no idea that if the rifle is canted over, even very slightly, it can cause a miss when shooting at long ranges.
I also didn't realise that even when brand new from the factory, the turrets on a scope could be "incorrect", causing bullets to impact higher or lower than expected...or even miss the target entirely!
With the benefit of the structured Sniper training program, suddenly those shots I dreamt about as a young guy became a reality.
I was now capable of getting the most out of my rifle and shooting further than I ever thought possible before.
Let me tell you something...you could NOT wipe the smile off my face.
I had not only met my own expectations...but I was now exceeding them!
And it all came down to the quality training I had received.
When the training cycle came to an end I had done it...I had qualified as a sniper.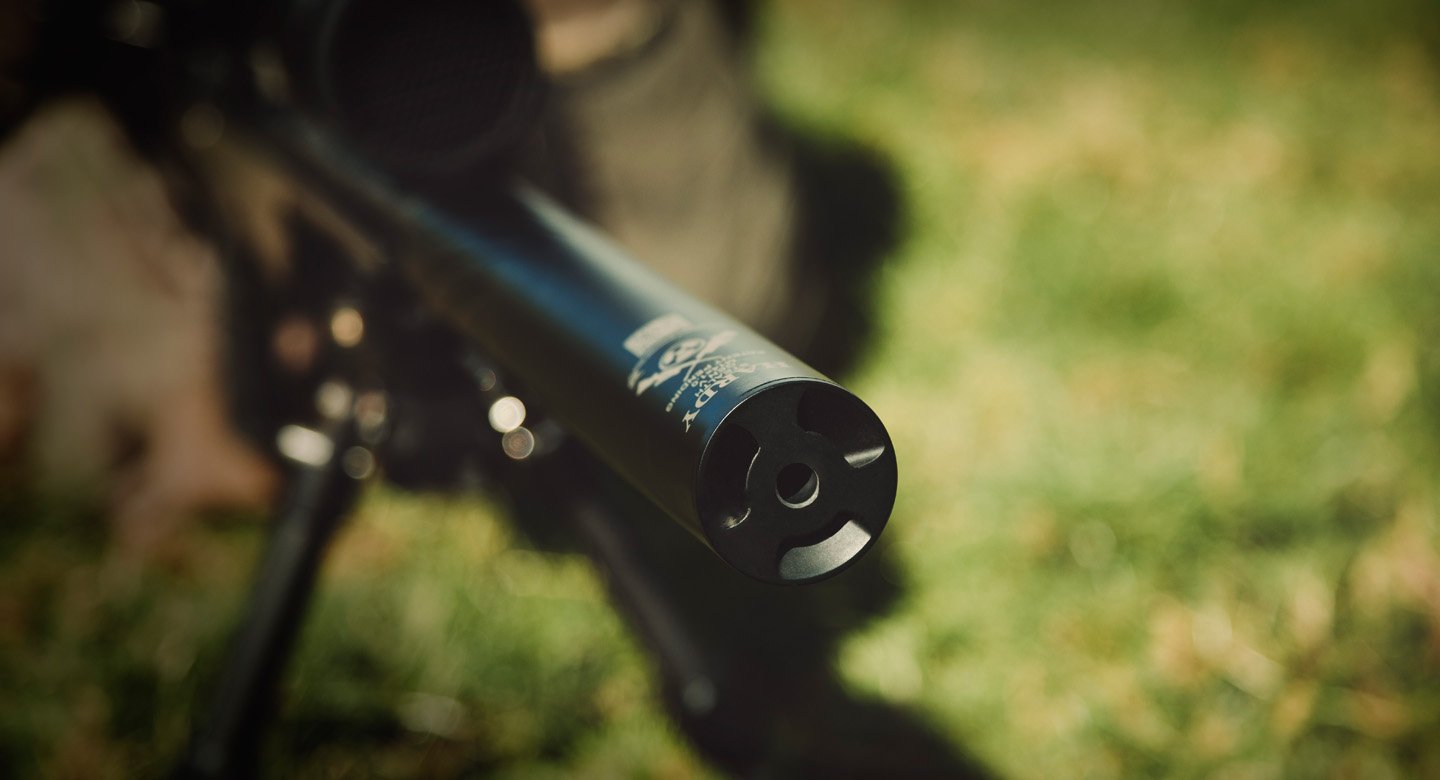 I went on to serve on the sniper team for a little over 5 years.
During that time I continued to learn as I gained operational experience and from training alongside other snipers from various agencies from around the world.
When I retired from the team in 2017, I decided to take the opportunity to pass on the knowledge that I had gained.
Crucially, I felt the need to do so in a structured and proven way that would ensure that my students got results.
I wanted to ensure that the guys and girls who have their own shooting goals no longer have to deal with the same struggles and challenges I encountered early on.
So...I created Tactical Classroom to teach Practical Long Range Shooting skills, and other firearms related courses.
Now...it is a fact that people are often hesitant to invest in themselves and their training, just like I was when I first started out...and before I knew better!
But...having been there myself, I can relate to that.
Most Long Range Shooting courses cost around $250USD per day!
So...for a five day course that's $1250USD...and that doesn't include travel, accomodation, or ammunition costs!
Also, over time, many students end up struggling to retain the level of skill and knowledge they gained by attending such a course simply because, eventually, life gets in the way.
They simply can't practice the skills day in and day out like they did on the course.
So, as time goes by students often suffer from some level of skill degradation and they often end up needing to come back for "refresher" courses.
So...I set out to solve these problems.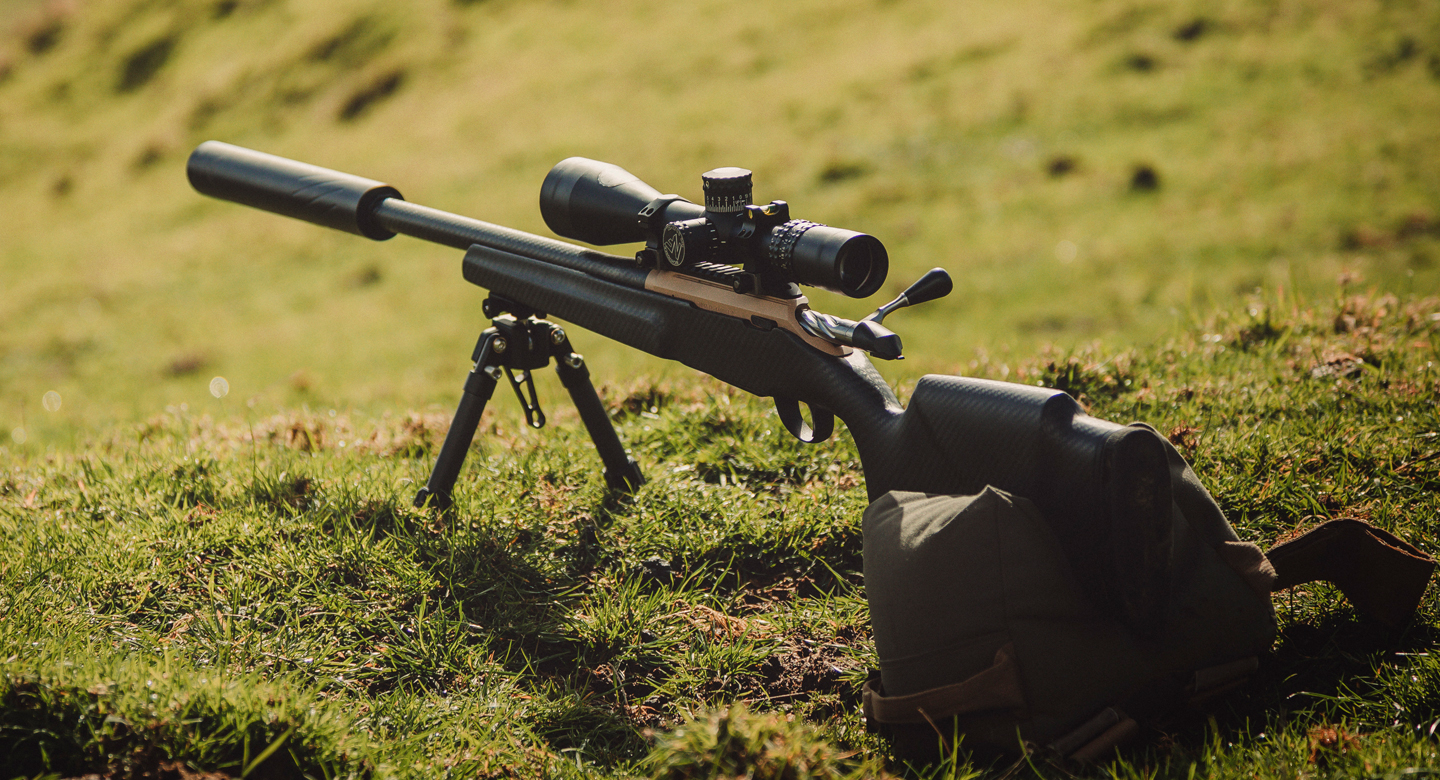 I created the Practical Long Range Shooting Course, a lifetime access, online based Long Range Shooting course that will save you hundreds if not thousands of dollars compared to a traditional "in person" course!
This means that you no longer have to worry about the costs involved in reaching your goals and can instead focus on mastering the skills.
In fact...you'll probably spend more on ammunition as you progress through the course than you will on the course itself!
Skill degradation and knowledge gaps will be a thing of the past because you can access the course at anytime in the future to refresh yourself.
Being a "live", online based course also means that as a "life time student" you will continue to receive all of the future course updates absolutely free.
The curriculum for the Practical Long Range Shooting Course is very comprehensive and it is outlined below.
However, in short...when you take this course...
You will understand the theory behind small arms fire and what it takes to make those shots at 1000y and beyond...

You will know how to set up your rifle correctly to minimise or prevent equipment errors from holding you back...
And you will have a sound knowledge of the marksmanship fundamentals and be able to correctly apply them consistently, minimising shooter induced errors...

Most importantly, you'll be capable of making those shots you've dreamt about and of pushing your rifle to its limits!

So now that you know that the Practical Long Range Shooting Course will teach you everything you need to know to make those shots a reality, click the Enroll button and let's get started.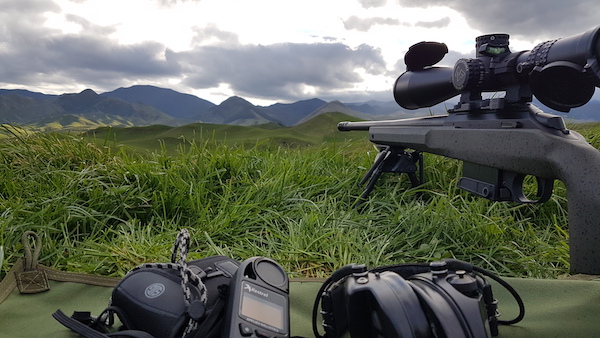 Now...I've already explained how I learnt these skills so let me give you some feedback I've received from people who have received training from me in the past...
Testimonials...
"Thank you for your insightful videos. I really enjoy your patient and deliberate approach." - Clint S.
"Good data, sound formulas, clear presentation. Great job." - James T.
"I learnt more from this video than all the other material I read. Thank you." - Fernando O.
"A great video, well presented, and I learnt a lot from it. Thank you." - Tony H.
"Excellent communication and content. I've watched a 1/2 dozen videos on this subject and yours is the only one that broke it down & made it make sense." - Waylon S.
Is there a guarantee?
There sure is...so there is no risk to you whatsoever because the course comes with a 14 day money back guarantee...although I doubt you'll ever need to use it.
This is because this course WILL give you the skills you need to shoot further than you ever believed was possible.
Now you've had a chance to read what others are saying about my training and how it has helped them to achieve their shooting goals.
The fact is, the Practical Long Range Shooting course will help you to achieve your goal of shooting at long range!
So enroll in the course right now...it's really easy to do, simply click on the enrol button now and join the Long Range Shooting community.
Please note...at this time the course will be limited to 500 students worldwide and I don't know if or when that number will ever be increased.
Given that Long Range Shooting is becoming more and more popular, those 500 spots won't last long.
So act now...click the enroll button and let's get started...or don't and continue to get mediocre results.